FINANCIAL SUCCESS IS MORE THAN JUST BUDGETING.
Our 2-hour workshops cover those topics that while not "financial literacy" are very important to the future financial success of students. These are great informational sessions that shouldn't be missed.
Registration is $10/attendee (parents are encouraged to attend). The fee is to assure attendance and will go towards summer camp scholarships for students unable to cover the cost of a Wealthy Habits Camp.
Being a Successful Entrepreneur?
January 6, 2018 (Sunday)
1:00 pm – 3:00 pm
Parents and/or students (14+) are welcome to attend
Cost : $10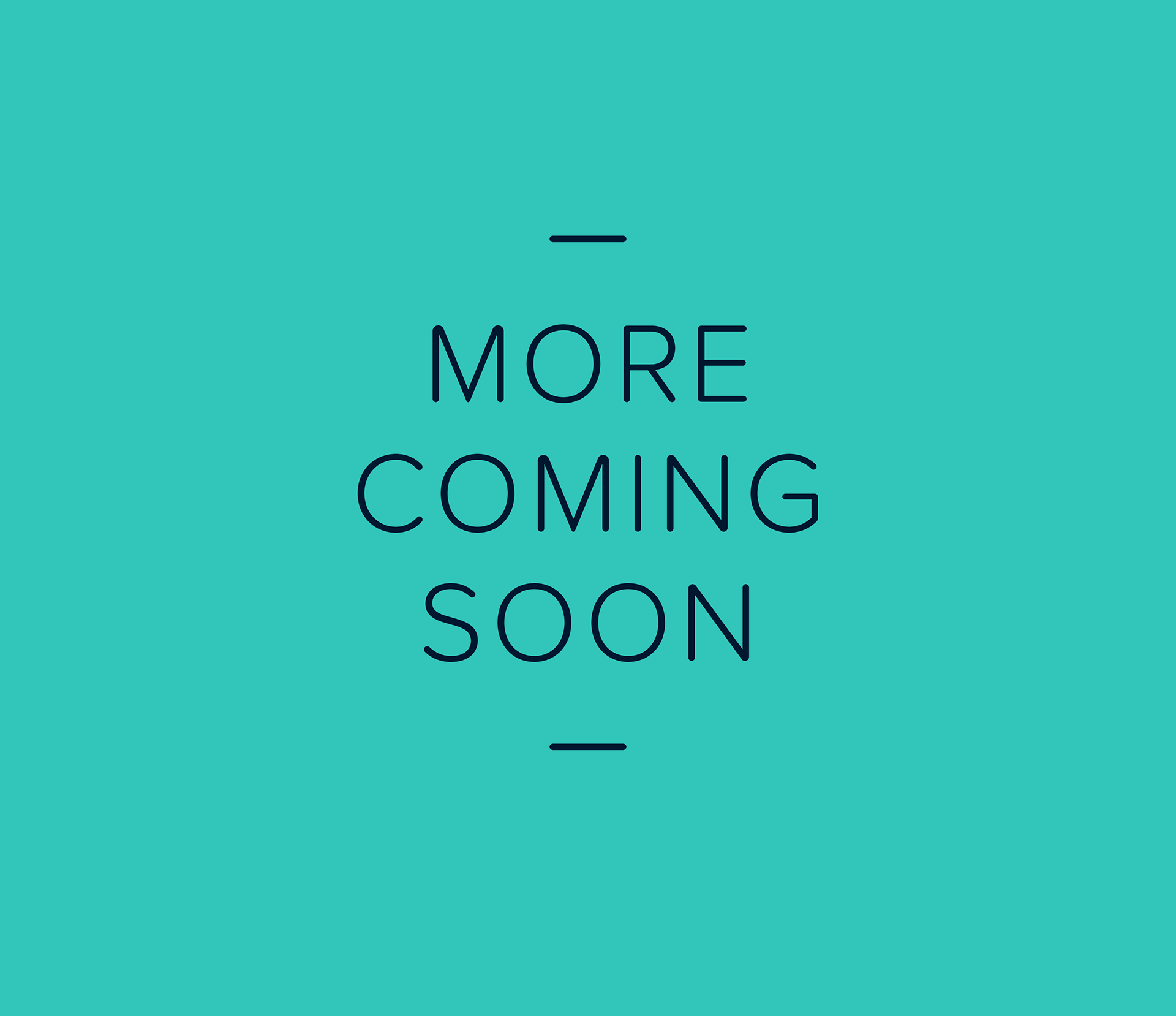 Investing Basics
November  24, 2018 (Saturday)
1:00 pm – 3:00 pm
Ages 14+ (Parents are encouraged to attend)
Cost : $10
Federal Reserve Bank Tour - Money Museum
November 19, 2018 (Monday)
11:00 am – 1:00 pm
Ages 11+ (Parents are encouraged to attend)
Cost : $0
What's Your Major
October 21, 2018 (Sunday)
1:00 pm – 3:00 pm
Ages 14+ (Parents are encouraged to attend)
Cost : $10
College Admissions and SAT/ACT Test Anxiety
November  17, 2018 (Saturday)
1:00 pm – 3:00 pm
Ages 14+ (Parents are encouraged to attend)
Cost : $10
Finding the Right College
September 23, 2018 (Sunday)
1:00 pm – 3:00 pm
Ages 14+ (Parents are encouraged to attend)
Cost : $10